High-end products enter Cambodia, Tianneng International has a comprehensive layout in Southeast Asia.
Number Of Visitors :
Release Time : Mar 14,2023
  Recently,Tianneng International held a project delivery and cooperation signing ceremony with a well-known Cambodian vehicle manufacturer,marking an important milestone for Tianneng's layout in Southeast Asia.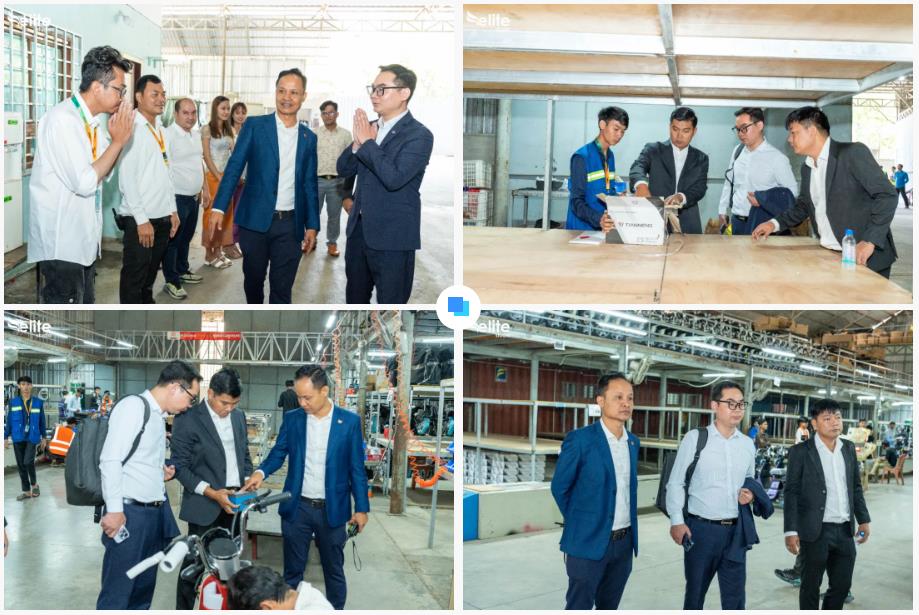 In addition to participating in the signing ceremony of major projects,the two parties also exchanged and discussed the production process of low-speed electric vehicles.Tianneng also shared experience with customers in terms of power batteries.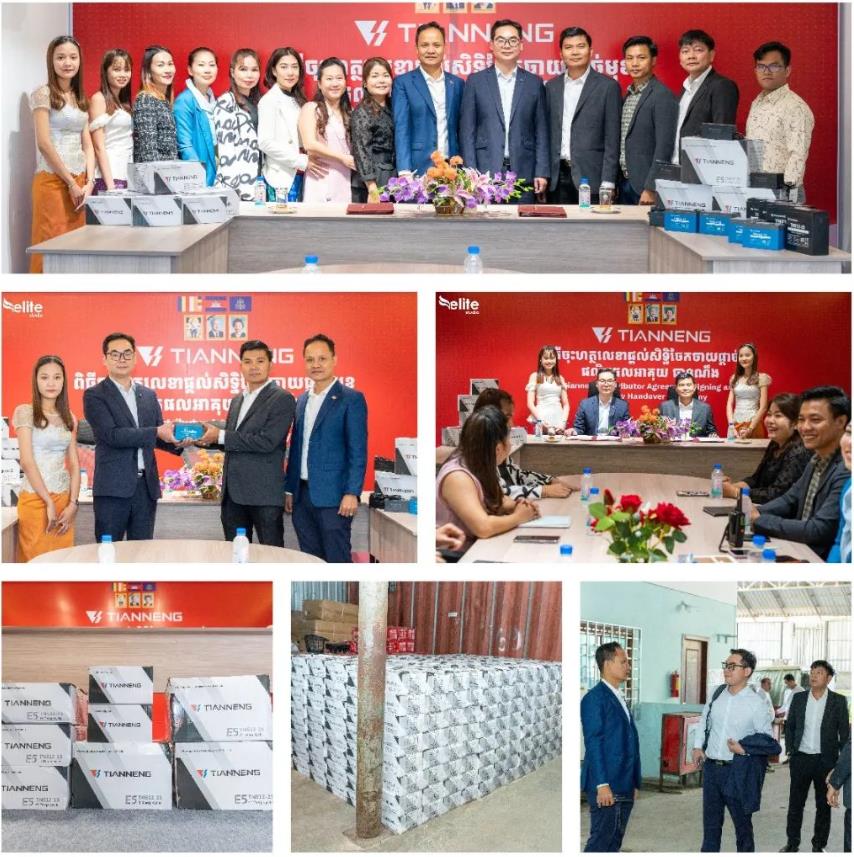 Cambodia has a friendly business environment,policies support the development of the new energy industry,and there is a huge demand for new energy products.The Southeast Asian market has always been one of Tianneng's main positions.Tianneng always regards tapping and serving the Southeast Asian market as its important goal.Taking this opportunity,Tianneng has promoted its brand to the Cambodian local market,making customers and industry partners feel the brand advantages of Tianneng,and better understand Tianneng's products and services,so as to increase Tianneng's popularity and credibility,and enhance customers'recognition of Tianneng's brand!